Are there any customizations available for a 7-ply corrugated box to better suit specific product needs?
Yes, there are various customizations available for 7-ply corrugated boxes to better suit your specific product needs. Corrugated boxes can be customized in terms of size, structure, printing, and additional features. Here are some common customization options:
Size: Corrugated boxes can be tailored to specific dimensions to ensure a proper fit for your product. This customization helps to minimize movement within the box during shipping, reducing the risk of damage.
Structure: The structure of the box can be customized based on the weight and fragility of your product. Different flute types (A, B, C, E, etc.) offer varying levels of strength and cushioning. Additionally, options like double-walled or triple-walled corrugation provide extra durability and protection.
Printing: Custom printing allows you to brand your boxes with your company logo, product information, or any other desired graphics. This can help enhance your brand visibility and provide a professional appearance.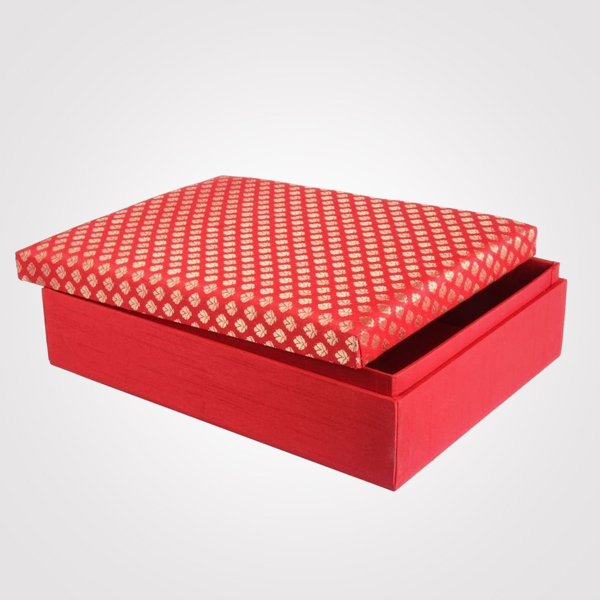 Inserts and partitions: If your product requires individual compartments or separation, inserts and partitions can be added to the box design. These can be made from various materials such as corrugated cardboard, foam, or molded pulp to provide added protection and organization.
Handles and openings: Depending on the nature of your product and its handling requirements, customized handles or openings can be incorporated into the box design. These features make it easier for end-users or retailers to carry and access the products inside.
Custom closures: You can choose from a range of closure options, such as self-locking tabs, adhesive tapes, or hook-and-loop fasteners, to ensure secure and convenient sealing of the box.
Coatings and treatments: Corrugated boxes can be coated or treated to provide additional resistance to moisture, UV rays, or other environmental factors. This customization is particularly useful for products that may be stored or transported in challenging conditions.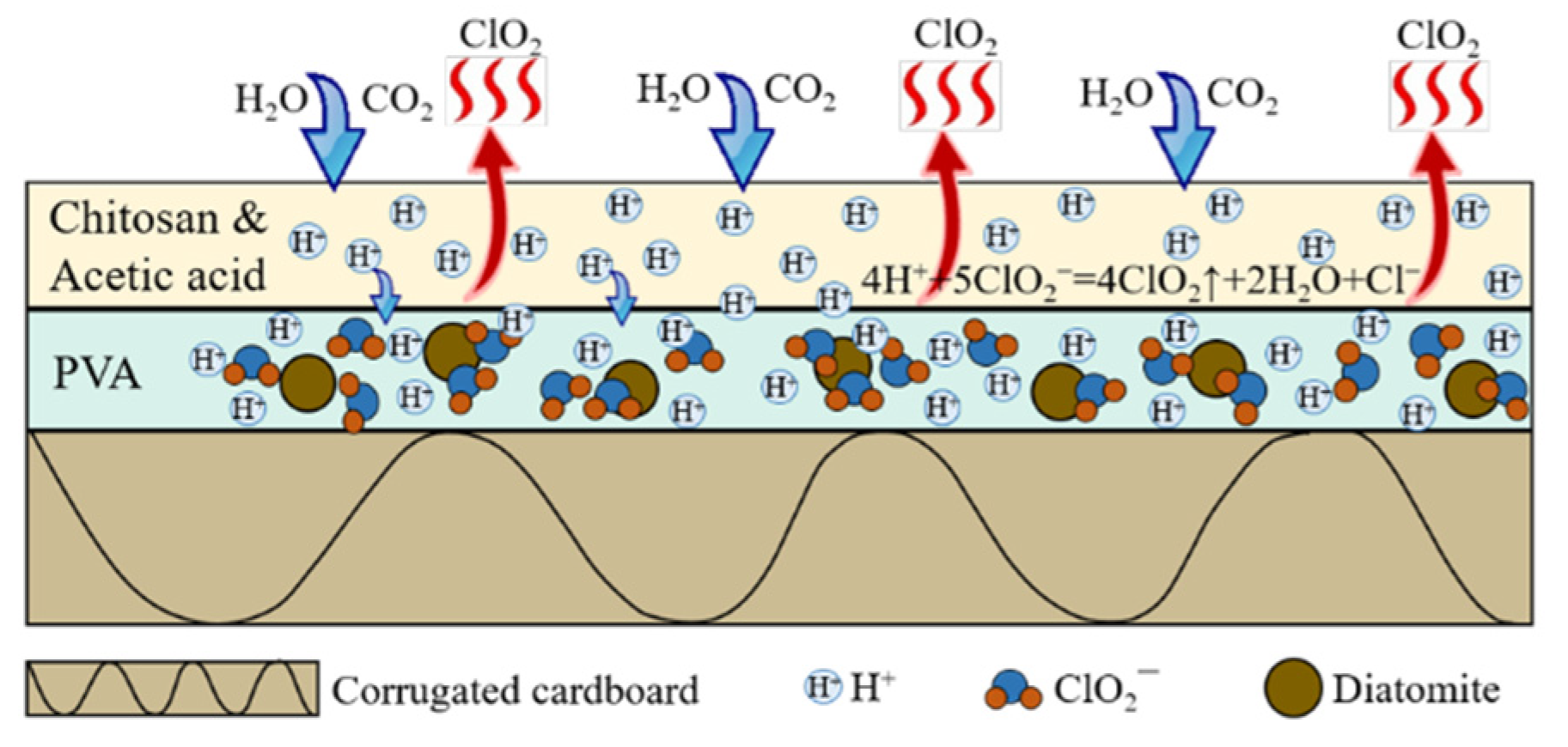 It's important to work with a packaging supplier or manufacturer who can assist you in customizing your corrugated boxes based on your specific product requirements. They can provide guidance and expertise to ensure the boxes are designed and manufactured to meet your needs effectively.